Car Loan
Hit the Road with PayBack Money Mantra's Car Loans
PayBack Money Mantra car loan finance company, we understand the importance of having a reliable vehicle. Our Car Loans are instant car loan that are designed to put you behind the wheel of your dream car, making your daily commute or road trips more accessible and enjoyable. Car loans are a common way for individuals to finance the purchase of vehicle, especially when they don't have the full purchase price available upfront. They provide the convenience of spreading the cost of the car over time, making it more affordable for many other people. It's important for borrowers to carefully review the terms of the loan agreement, understand the interest rates and fees, and budget for monthly payments to avoid financial strain.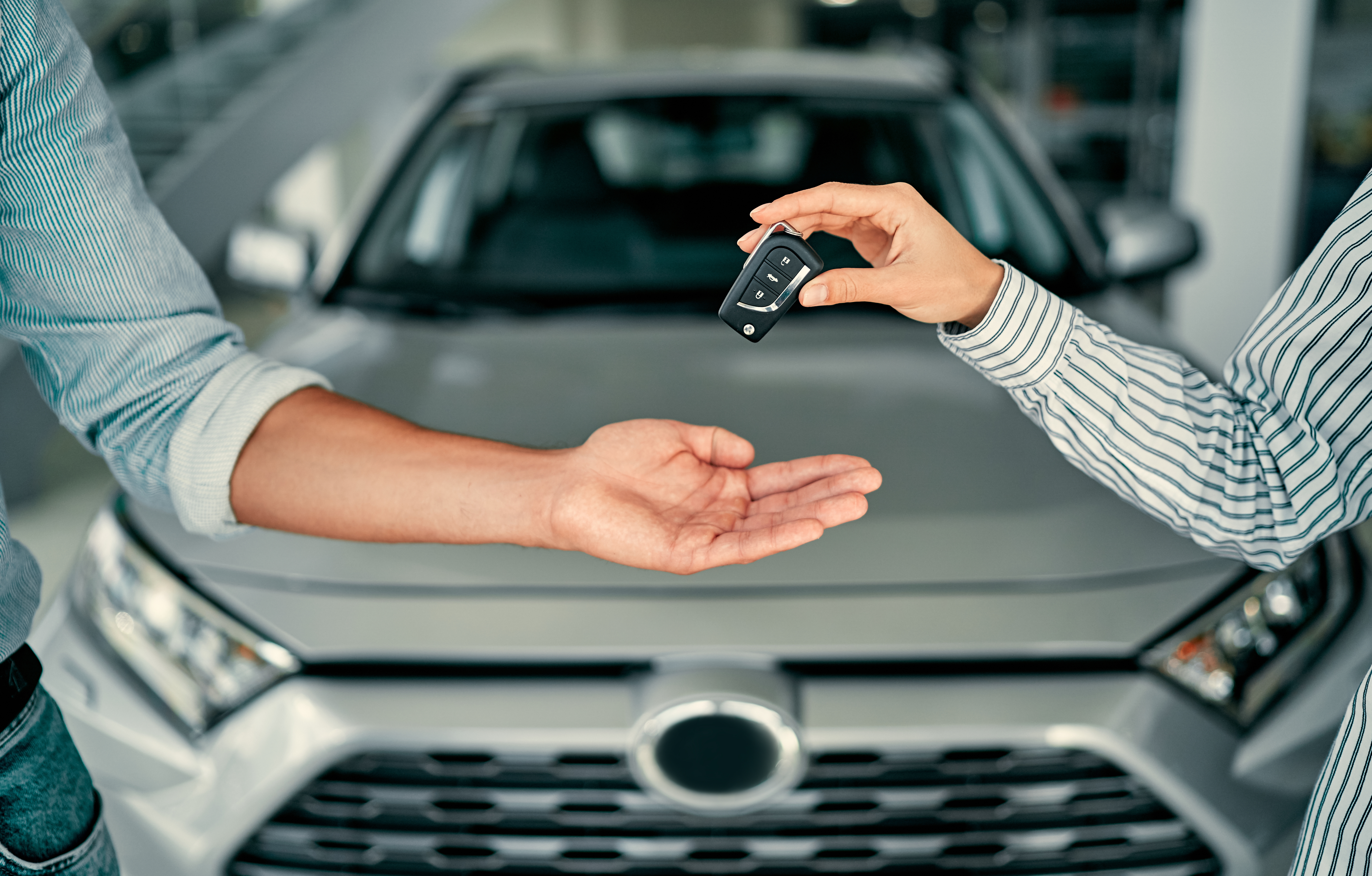 Why Choose Our Car Loans?
Competitive Interest Rates: We car loan finance company offer car loans with competitive interest rates, helping you save money over the life of your loans. Lower interest rate not only leads to reduced monthly payments but also result in significant long-term saving.
Easy Application Process: Applying for instant car loan with us is straightforward and convenient. Our user-friendly online application process saves you time and make financial your vehicle hassle-free.
Customized Solution:We car loan finance company tailor our car loans to your specific needs. Whether you're buying a new or used car we have financial options that align with your preferences.
Budget –Friendly Payments: We car loan finance company provide with our flexible terms and competitive rates, we work to ensure that your monthly payments are manageable within your budget.
Proven Track Record :Payback Money Mantra car loan finance company has a history of successfully helping individuals and families finance their vehicles. We've gained a reputation for reliability and trustworthiness in the financial industry.
By choosing PayBack Money Mantra for your instant car loan, you're selecting a partner committed to making your dream car a reality while ensuring a smooth and transparent financing process. We're here to empower you to hit the road with confidence and ease.